Three Audi models won first places in their classes in the Auto Trophy 2008 competition, according to readers of Auto Zeitung magazine, one of the most popular automotive publications in Germany.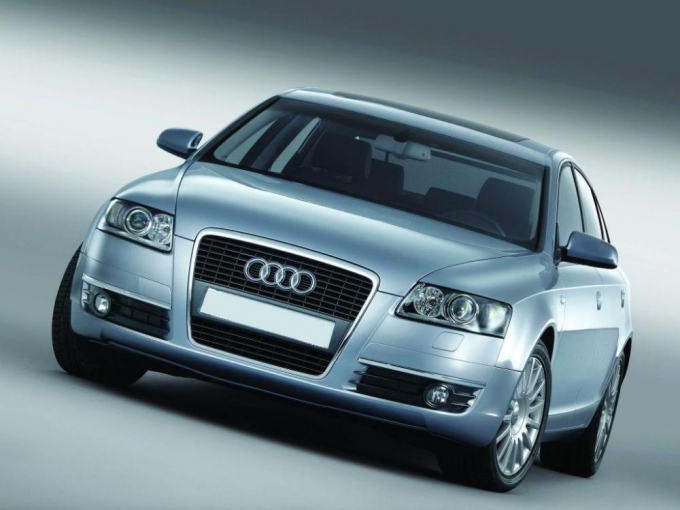 The Audi A6 has become the leader in the business class category for the fifth time, a significant lead over competitors, 13% behind the silver medalist, this is the fifth victory of this model in this segment. The Audi A4 won middle class gold with 30% of the votes.
The Audi R8 won the sports car category for its third consecutive win. 27.4% of readers voted for him, and the gap from the nearest rival was 10%.
Silver went to Audi Q5 and Audi A8, finishing second in their classes.
In addition, Audi again became the leader in the Brand Image category, with readers picking the best among 49 car brands. And for the fifth time in a row, the first place was awarded to the brand with four rings (38.6 percent of the votes).