In contrast to the new Toyota Prius, Honda unveiled the second generation of its Insight hybrid at the NAIAS.

It will be sold in parallel with the Prius — in April this year, however, so far only in the United States.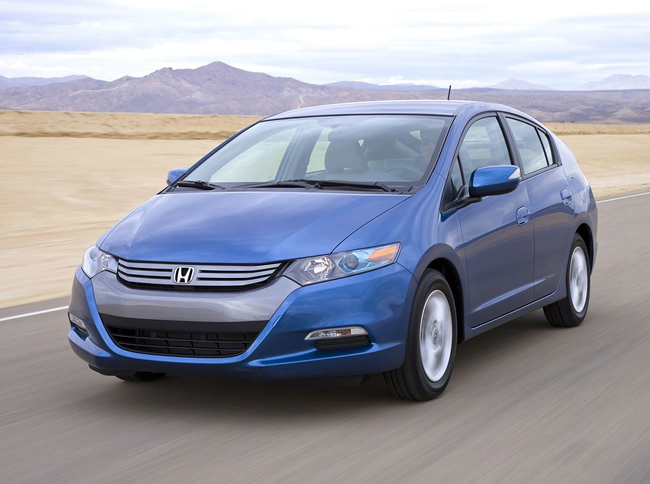 The first Honda Insight, which appeared two years later than the Prius, turned out to be extremely unsuccessful: although it had all the technologies so fashionable today — even the braking energy recuperation system — it consumed significantly more fuel than the manufacturer declared, and was not powerful enough. From 1999 to 2006, only 18,000 Insight I were sold.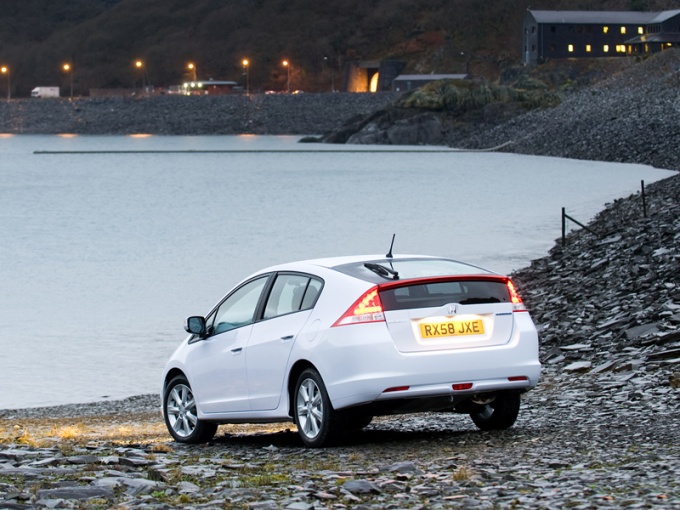 The new generation of the hybrid is strikingly different from its predecessor in appearance, and the power plant has not fundamentally changed. The principle of its operation is the same: during acceleration, only the electric motor works, the gasoline engine is connected at speed, the batteries are powered by braking energy. Insight II with a 1.3-liter 98-horsepower engine and a 13-horsepower electric motor. with. consumes 3.5-5.9 l / 100 km in different driving modes. A full tank lasts for 640 kilometers.
The transmission is a continuously variable CVT, which, like the engines, is controlled by the electronic Ecological Drive Assist system. In ECON mode, it optimizes engine and transmission performance and minimizes fuel consumption. The system is equipped with an optitronic dashboard that informs the driver in colors of how economical his driving style is.
According to Honda, the price of the Insight II will not exceed $ 23,000.