General Motors at its facility in Uzbekistan (formerly Uz-Daewoo Auto) intends to launch the production of a minicar under the code name M300.

This was reported by the government of Uzbekistan.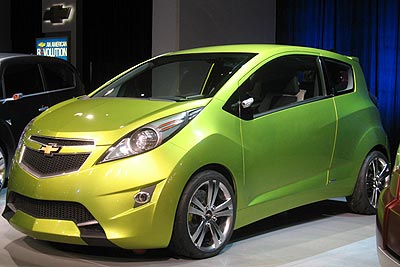 Serial production of such cars is planned to begin in 2010. The estimated volume is 150 thousand cars per year. GM intends to invest approximately $ 125 million in the venture.
Today GM Uzbekistan produces Opel Captiva, Epica, Tacuma, Daewoo Nexia, Matiz, Damas, Chevrolet Lacceti.