By the end of this year, Ford planned to begin production of the Mondeo at a Russian plant in the Leningrad region.

However, now, according to a statement from company representatives, the start of the release of Mondeo may take place no earlier than February — March 2009.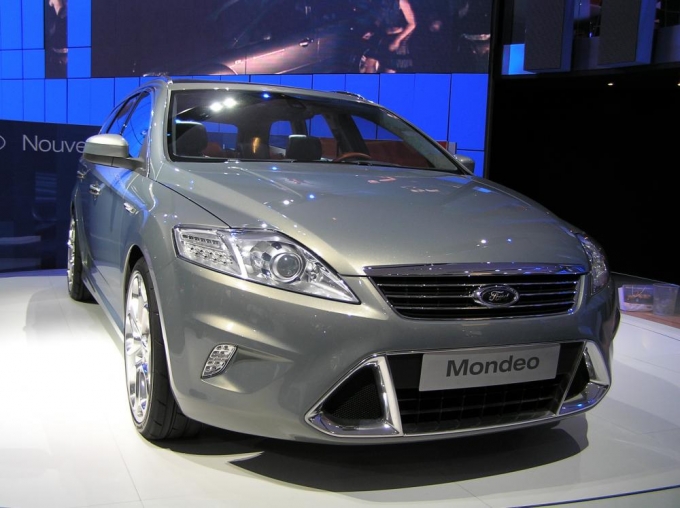 Now the Vsevolozhsk enterprise produces only Ford Focus. The Russian representative office of Ford announced that Mondeo would also roll off the assembly line of the plant in September. At the same time, the prices for the new product were reduced.
Mondeo in the Core configuration with a 125-horsepower 1.6-liter engine fell in price to 546,300 rubles, and the station wagon in the Sport version, equipped with a 220 hp engine, dropped to 999,300 rubles.
The first Mondeos assembled in St. Petersburg are already ready. But as an experimental batch that will not go on sale.