Courts in Germany and Italy have disagreed over whether the Chinese Jeep Shuanghuan CEO should be considered an illegal copy of the BMW X5 or not.

The Germans have banned the sale of «clone
»In Germany, the Italians did not see corpus delicti in this case.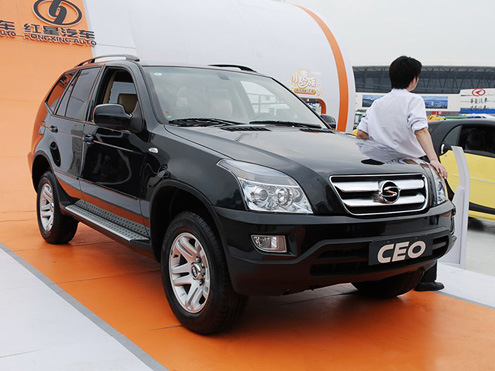 Recall that in September 2008 at the Frankfurt Motor Show, the Chinese company showed a new CEO model, which exactly repeats the design of the previous BMW X5 model. Moreover, the headlights are very reminiscent of the Toyota Land Cruiser Prado. The directorate of the car dealership put the creation of the Chinese literally on the street.
Meanwhile, after the scandal, the start of European CEO sales was announced. Of course, the main trump card of the car was supposed to be the price — about € 25,000. But the Munich court banned the sale of the X5 double in Germany.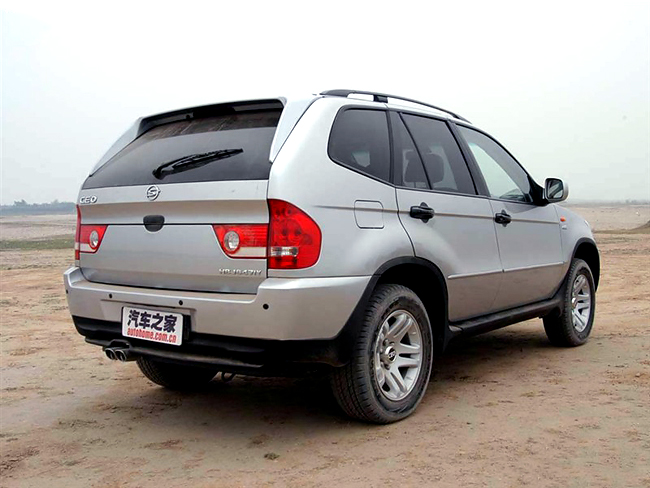 And on December 10, the trial in Milan ended, which concluded that the Shuanghuan CEО and BMW X5 are completely different cars. The guys from Shuanghuan are happy with this verdict and do not get tired of repeating: they just studied all the classmate cars, reworked them in their own way and created the perfect car.
For reference: about 300 Shuanghuan CEOs have already been delivered to Italy, and in the past year, 117 of these machines were registered in this country. In addition to Italy, CEO is supplied to the markets of Romania, Bulgaria, Hungary and the Czech Republic.
This is not the first time that Europe and China have clashed over copyright. Last July, a Turin court banned the sale of a Fiat Panda clone in the EU.