Mercedes-Benz will build two of its own centers for the sale and service of commercial vehicles in Russia.

The company has already acquired two land plots in Moscow and St. Petersburg.

Despite the crisis.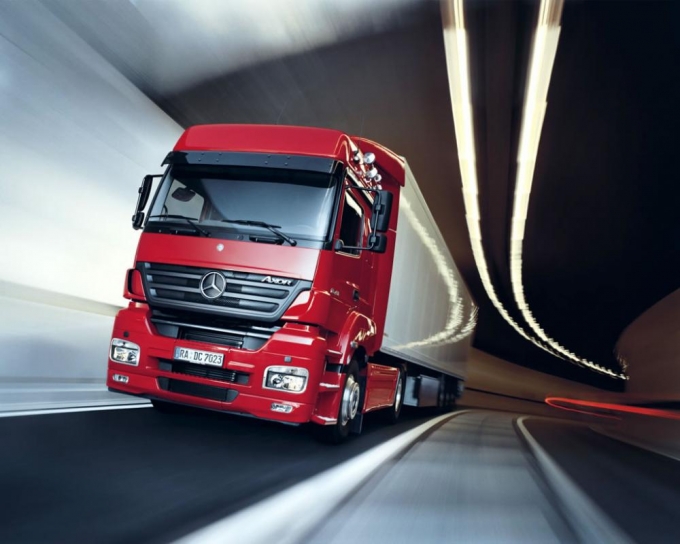 Thus, Mercedes-Benz creates additional prerequisites for further successful growth in Russia . Each of the plots with an area of ​​6 hectares has a convenient access and location. The site in the Moscow region is located on the federal highway M4, and in St. Petersburg within the ring road.
Construction work will begin in 2009, and the new centers are expected to open their doors to their first customers in 2010.