Acceptance of orders will begin in September and October this year.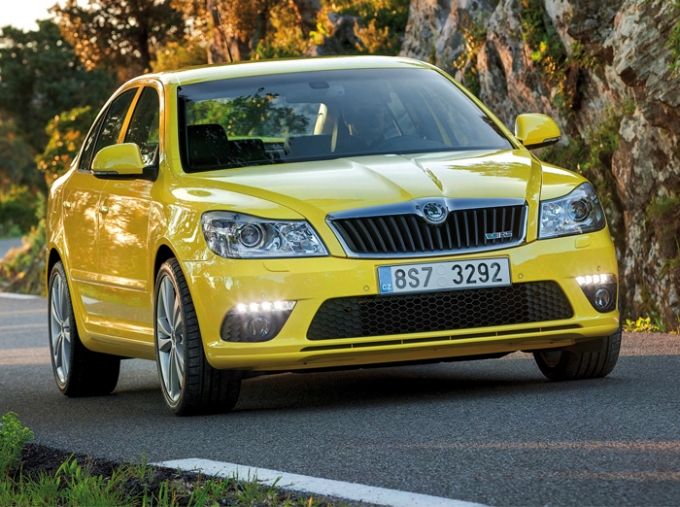 In Russia, prices for Skoda Octavia RS will start at 989,000 rubles.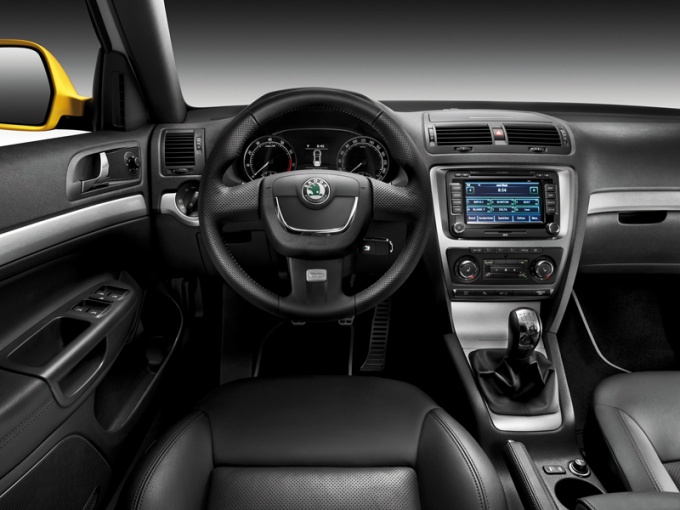 The Octavia RS — the fastest car in the history of Skoda — differs from the standard version of the model with an updated front bumper with a wide air intake, in which there were not only new fog lamps with corner lighting function Corner, but also LED daytime running lights. The Octavia RS's suspension is 13mm lower than the regular version.
The Climatronic dual-zone air conditioner is now equipped with a sensor that continuously monitors the quality of the air entering the vehicle and, if necessary, automatically activates the air recirculation mode inside the passenger compartment.
The Octavia RS is equipped with a 2.0-liter 200 hp gasoline engine. with. and a 6-speed DSG dual-clutch transmission. Acceleration from 0 to 100 km / h takes just 7.2 seconds. The Octavia RS with this engine consumes only 7.5 liters of fuel per 100 km in the combined cycle, and CO2 emissions into the atmosphere are 175 g / km. The maximum torque of 280 Nm is achieved in the range of 1,700-5,000 rpm.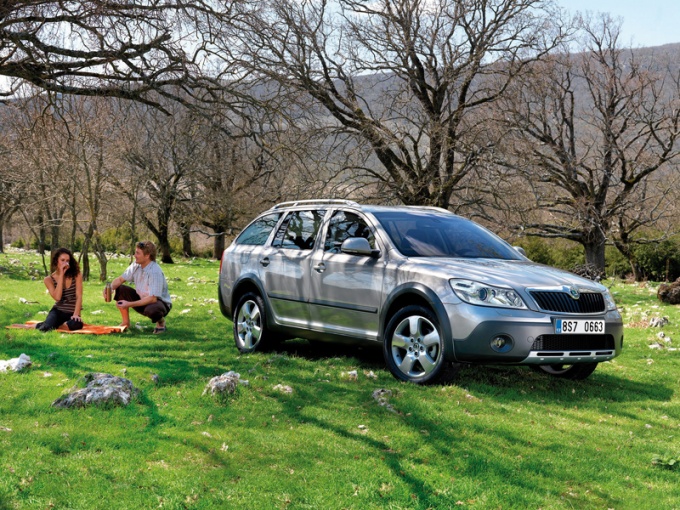 Russian prices for Skoda Octavia Scout will start at 969,000 rubles.
The Octavia Scout all-terrain station wagon boasts a ground clearance of 179 mm, reinforced underbody protection and a maximum trunk volume of 1,655 liters. The all-wheel drive system with Haldex clutch of the latest, fourth generation, can transmit up to 85% of the torque to one of the wheels.
The car will be offered with a 1.8 TSI engine with 152 hp. with. and a 6-speed manual transmission.
Skoda Superb trunk