The Izhevsk Automobile Plant may become an assembly site for Renault and Nissan.

The company offers its creditors to restructure the company's debt, reports AUTOSTAT.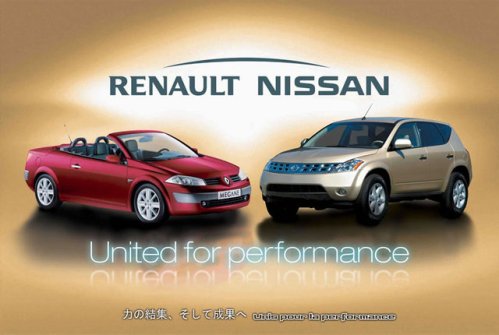 The probability of closing the deal on the sale by SOK Group of 100% of the shares of the Izhevsk Automobile Plant to AVTOVAZ is close to 100%, the deadline is February 2009. At the same time, AVTOVAZ buys IzhAvto in order to establish at its facilities the production of models of its partner — the Renault-Nissan alliance, which owns 25% of the shares of the Togliatti auto giant. In 2009, 28 thousand Renault cars can be produced in Izhevsk, in 2013 — already 230 thousand. Nissan models should appear on the Izhevsk conveyor in 2011, when it is planned to produce 55 thousand cars of the Japanese brand. By 2013, this figure will increase to 135 thousand cars. To do this, AVTOVAZ and its partners will have to make investments in the organization of production and modernization of facilities in 2009-2013 in the amount of about 32 billion rubles.